Sezio & LWP Group are teaming up to present COLLIDE, a one-night take over of a newly-renovated
1912 apartment building on 9th & Broadway in San Diego's East Village. Art, music, craft beer & cocktails
will fill the hallways and rooms of the five-story Community @ Carnegie building on Saturday, April 14th.
Vintage apartments will be transformed into art installations, pop-up shops, and mini bars.
There will be
beer bars from Karl Strauss & Stone Brewing, cocktails from El Dorado, and street-side grub from MIHO.
Here's the complete artist roster: Exist 1981, Spenser Little (pictured below), Charles Bergquist,
Michael Delaney, Neko, Walker McCullough, DieKuts, James Noland, Angella d'Avignon, Matthew
Bradley, DOUBLE BREAK, Wes Bruce, Morgan Manduley, YELLER, Louis Schmidt, Christina Tsui,
Mike Maxwell, Abel Guzman, Katherine Powers, & FEELIT.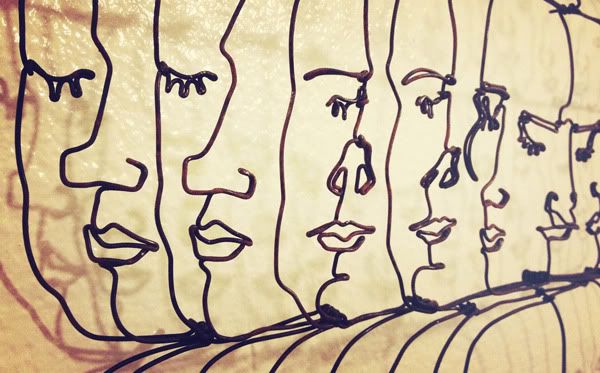 The event will last from 6-10pm and will be open to all ages. There will be a $5 cover charge that will go
directly to Sezio, helping us continue to feature San Diego art & music on our website and at our events.
We hope to see you there!