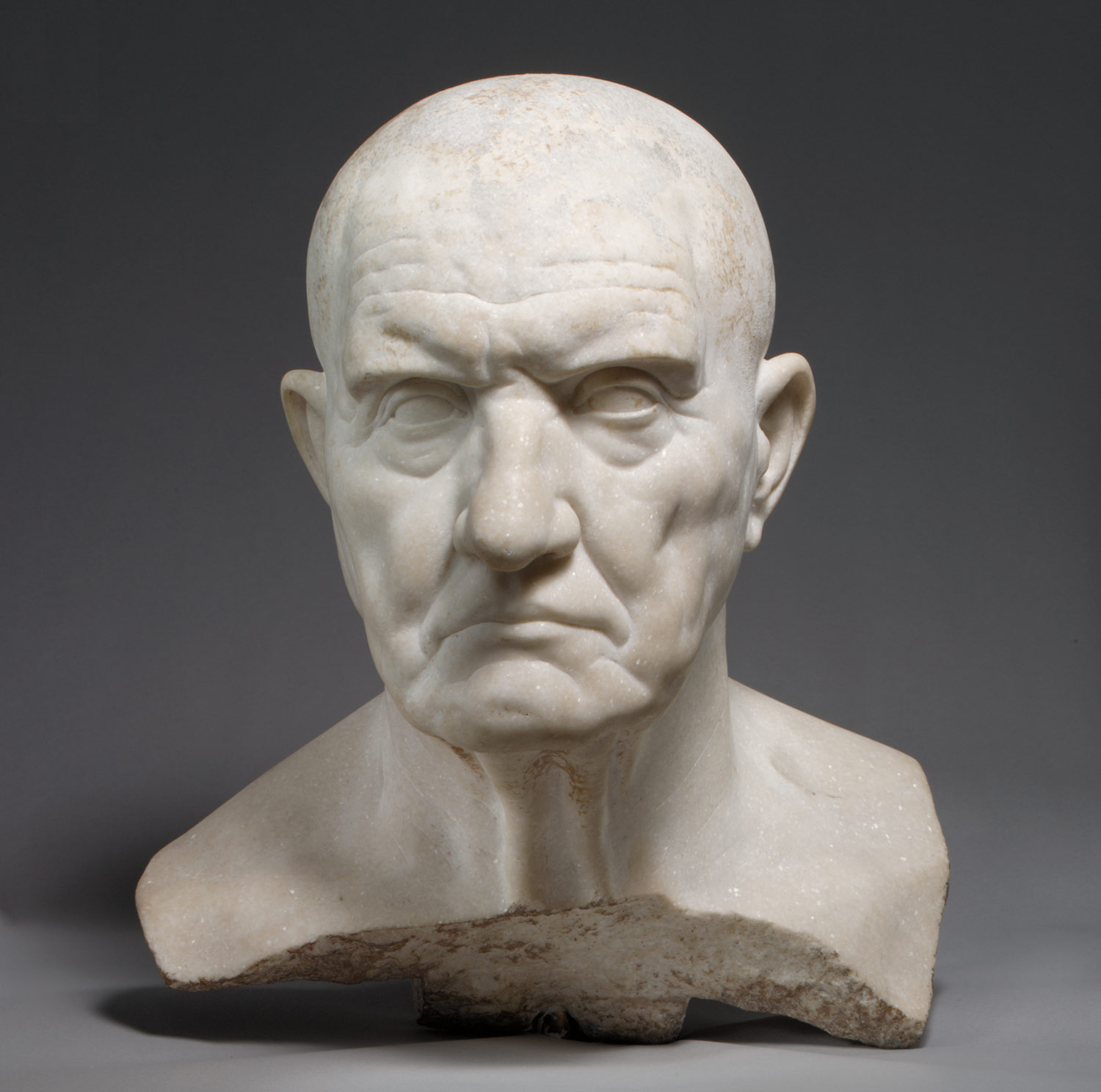 Like other art museums The Museum of Contemporary Art, Los Angeles hosts an annual gala event, with the goal of extracting surplus wealth from donors. The time-honored quid pro quo in this transaction is entertainment, and MOCA's newly-acquired director Jeffrey Deitch has proven himself a master of pushing the notion toward the poles of art and spectacle. The result is proving a glorious mess.
For this year's gala Deitch commissioned the 64-year-old society artist Marina Abramović to stage a performative matrix within which the gala would proceed. Abramović's solution involved hiring attractive young people to pose in ways that would normally be identified as degrading and humiliating objectification: lying motionless on a dinner table for hours, naked and under a skeleton; or similarly stuck under a table for hours, with only one's head sticking through, for that Bring Me the Head of John The Baptist effect.
Artist Yvonne Rainer caught wind of the upcoming event from a disgruntled hireling, and proceeded to write a letter to Deitch questioning the moral and ethical implications of MOCA underwriting an event so classically retrograde in aesthetic. The art blog HyperAllergic then broke the story.
In short: Rainer's letter went viral, Abramović went into defense mode (e.g., hilariously insisting that gala attendees wear white lab coats during the event), the event went off as planned, certain attendees were duly offended, and MOCA netted 2.5 mil for the night.
(Gory details.)
The amoral of the story is one of people in the world with every power in the world, save one: the power of youth. The resulting dialectic plays out in many ways — some subtle, some not — across the arts.